Electronic Firms
Electronic Manufacturers, Suppliers and Organizations
---
Here is a list of Electronic Companies that are Manufacturing or Marketing Electronic Products or Services. They Include Electronic Components, PCB Manufacturers, Manufacturing and Engineering Services all over the world.

The Information is provided by the firms, delabs publishes it after cleaning and corrections. To get a Promotional Page and Lifetime Listing here, a firm has to pay a One time Sponsorship Fee. Contact delabs.

delabs provides valuable reference resources to Electronic Enthusiasts. delabs also lists many external resources and firms to support the EE Ecosystem. Support delabs by Sponsorship or Advertising.

PCB Firms
PCBWay - PCB manufacturer in China
Ask or Tell delabs
Message at Contact Form or delabs desk
Submit a EE Firm or Tech Article at EE design. Post an EE Tech News or EE Product at EE News.
---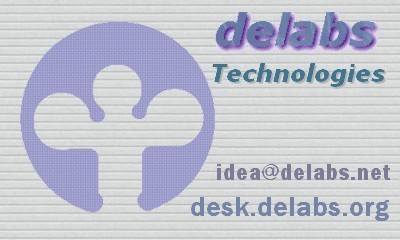 ---